Welcome to CG Motorland
CG Motor land Ltd is a used car dealer in Leicestershire, UK. We provide nearly new and used car sales, car Leasing, car Finance, along with various other services. From here you can visit our virtual showroom, with weekly updates that list our inventory. All vehicle classifieds are accompanied by many images & specification details. All of our vehicles are chosen based on a proven testing methods.
Consumers approach us with the question
"Why it is good value for money?"
Our formula is simple; Minimize overheads. Have vehicles ready for delivery. Pass on savings to customers.
WE ALSO OFFER A CLICK AND COLLECT (COVID -19 SAFETY)
We take the necessary steps to make your buying experience quick and safe.
Click
Reservation for your preowned car you have selected, call our call centre on 01162 149108 and with a gentleman's agreement we don't need your deposit we will arrange a convenient collection time slot and date for collection.
Our part - We will prepare the car for you it will have a comprehensive 128-point inspection report. our cars are pre sale ready valeted and following that it will under go sanitisation for your piece of mind best that can be done. We will quarantine the vehicle in one of our 'Safe Spots' at our Click and Collect Centre.
Inspect
Upon your arrival someone will be there to meet and greet you and point you towards your car. Feel free to look around to make sure you are happy with everything.
Drive
The car has been sanitised and quarantined, so you are more than welcome to take it for a spin before you complete your purchase.
Collect
If you're happy with everything we will take payment by bank transfer/ cash, finance pre arranged by ourselves or even a mix of all three, For the remaining balance and you're ready to drive away in your new car - Simple! Any vehicles where a reservation deposit has been paid, and we are arranging your finance for you, this will be non refundable if you cancel the agreement once accepted. Unless notified by us via email or on your receipt.

Buying a used car should be a fun, exciting and affordable experience. That is exactly what we offer and is our commitment to our customers.
To put it simply, "we are transparent people to do business with".
Thanks to the hard work of our customer service and advisers teams both on the showroom floor and behind the scenes, the entire team at CG motor Land work together to offer the best possible deal and car for all our customers whom we belief 80% become our friends and hope to see you again for years to come with new family members.
We offer the best quality cars at the lowest prices in the UK. 94% of our stock is below their market value or offer excellent value for money as confirmed by AutoTrader. (This value changes weekly) how do we do it you ask? its simple because we are direct with No middle man....so you get the savings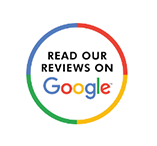 #finance #cazoo #carsforsales #midlands #auto #Leicester #google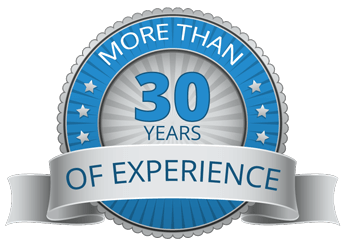 30 years of collaborative experience
Our marketing department constantly monitor prices and quality nationally. Yet still giving you the quality of choice and high franchise dealer facilities without the costs. We also offer cars for all ages, this is also to include DVD packages, sat navigation, privacy tints, alloys, and kits of your choice.
If you don't see what we have - order it!'